Welcome to EKG of the Week!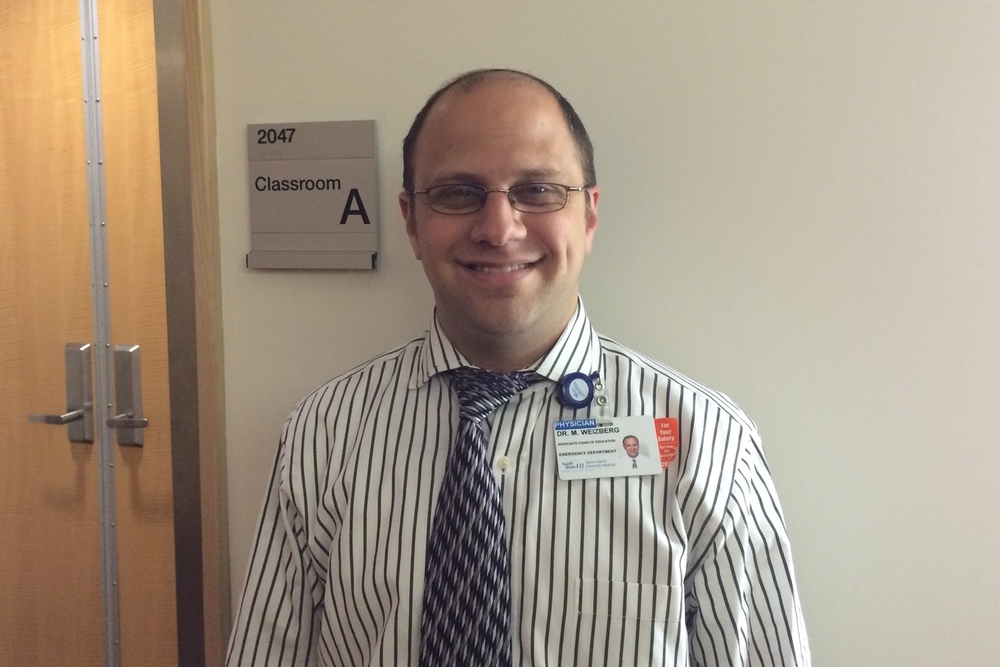 On this website we review interesting findings on EKG's. Each week we will post a new EKG with a clinical scenario and some questions. The following week we will post the answer with an explanation of how to interpret the EKG.
We hope you enjoy the site!
Please email any comments or questions to the author below